Pieces Of SG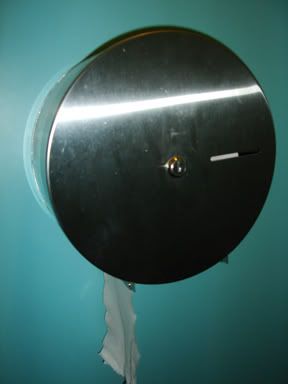 Amazing SG: tissue in every public toilet.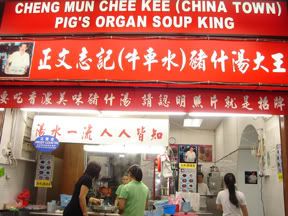 Chinatown: All hail The Pig Organ Soup King.



Chinatown: Selling like hotcakes.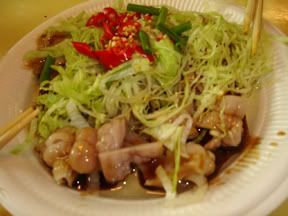 Bugis Street: Fried pig intestines in soy sauce.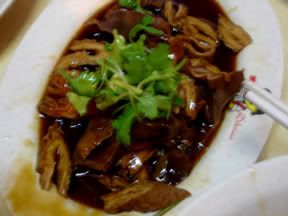 CK Tang Foodcourt: Braised big pig intestines.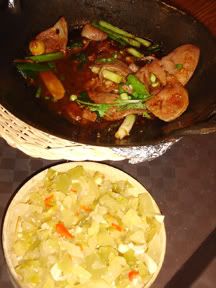 CK Tang Foodcourt: Pig Liver in Hot Wok.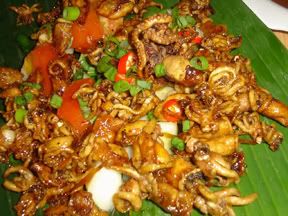 Newton Street: Deep Fried Baby Octopus in Sweet Sauce.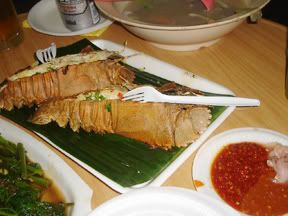 Newton Street: Grilled Mantis Prawns. One piece was not fresh and the hawker replaced it for us. Howzzat for service? I had a bad experience in one SS2 PJ kopitiam who told me my plate of kerang was opened because it is cooked. Pigi dah! This char boh grew up on spare parts and kerangs okay!