New Skool
I had the pleasure of visiting Seri KDU school and I must say, I'm impressed! What a far cry from my public gomen all girl's school in PJ.




Grand entrance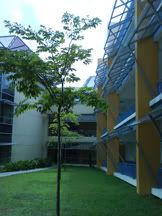 Beautiful greens surrounding the faculty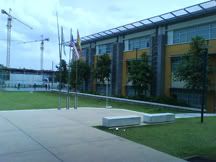 Wah, check out the basketball court!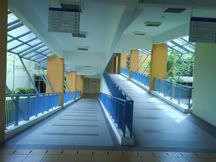 Modern user-friendly stairs




Who uses stairs these days? There's a lift! Fulamak!