Jogoya @ Star Hill
Just a glimpse of some of the goodies you get there... :)




Belaccan Sotong. I know it's weird to order belaccan in a Jap restaurant, but it just look too good!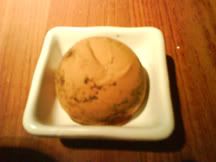 Black Sesame Moochi. The real thang





Cheese Baked Crab. Clyde always fall for anything this! The crab was too small and dry for our liking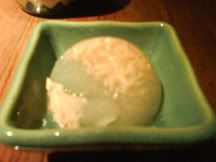 A sweet cold jelly-like dish with tuna bits





King Crab Miso Soup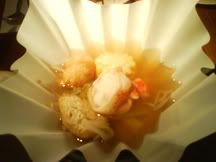 Closer look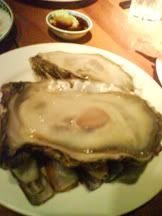 Fresh oysters as big as your palm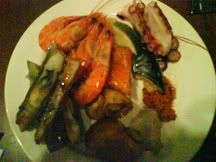 Fresh sashimi from the cold cut section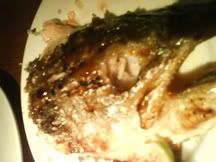 Grilled Salmon Head Shioyaki





Tempura





My favourite bit of the fish... the eyeball!!